Thinking differently to
deliver, integrate and assure digital technology for rail signalling and operational control.
We are living through a time of real technological change, with computer systems now essential to many daily lives. All change has challenges but technology change can bring immense benefit and the pace of change shows no sign of slowing.

Globally, the rail industry is full of smart, committed and ingenious people working together to move people and freight between places quickly, safely, sustainably and at reasonable cost.

The potential for technology to help the rail industry to deliver better at lower cost is increasingly clear. Yet rail remains painfully slow to adopt new technology and share these benefits.
This is our "why?" - we believe that thinking differently can help the rail industry to share the benefits of new technology quickly, safely and with confidence.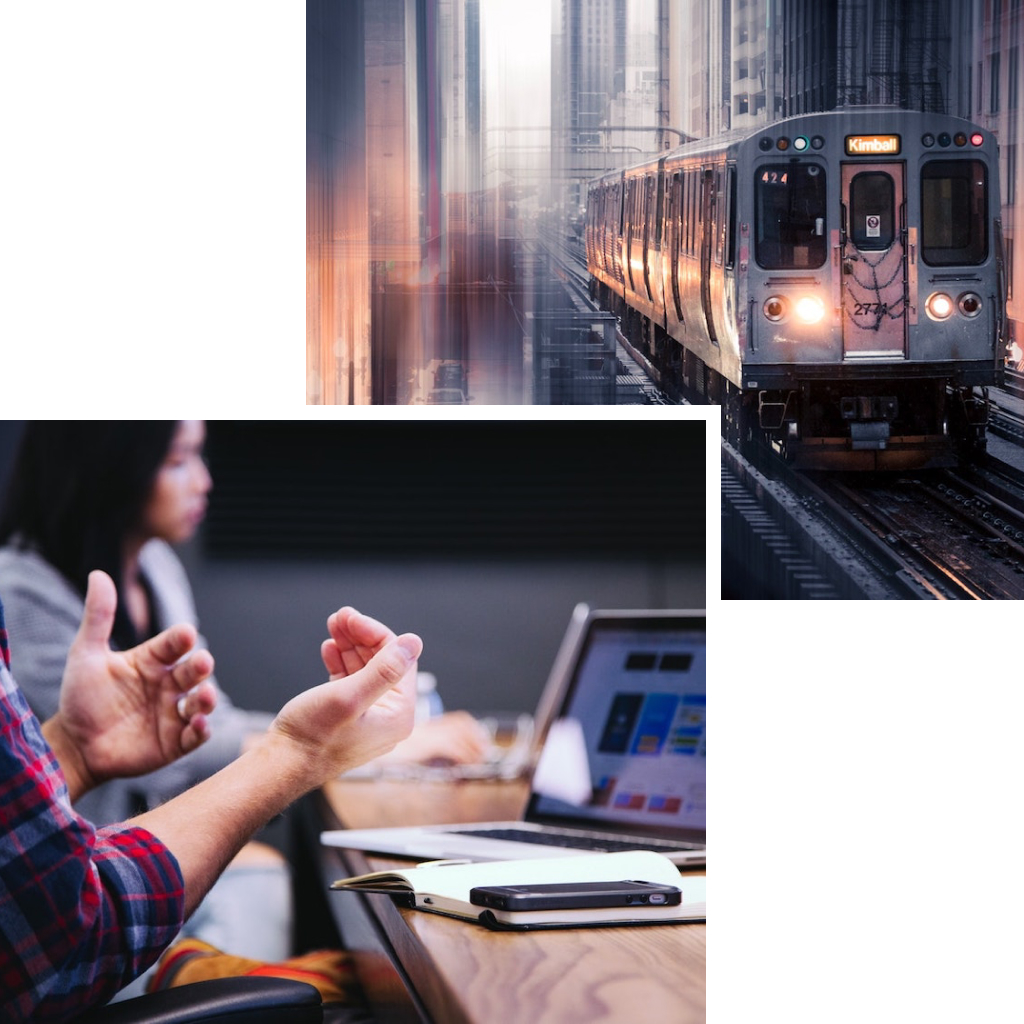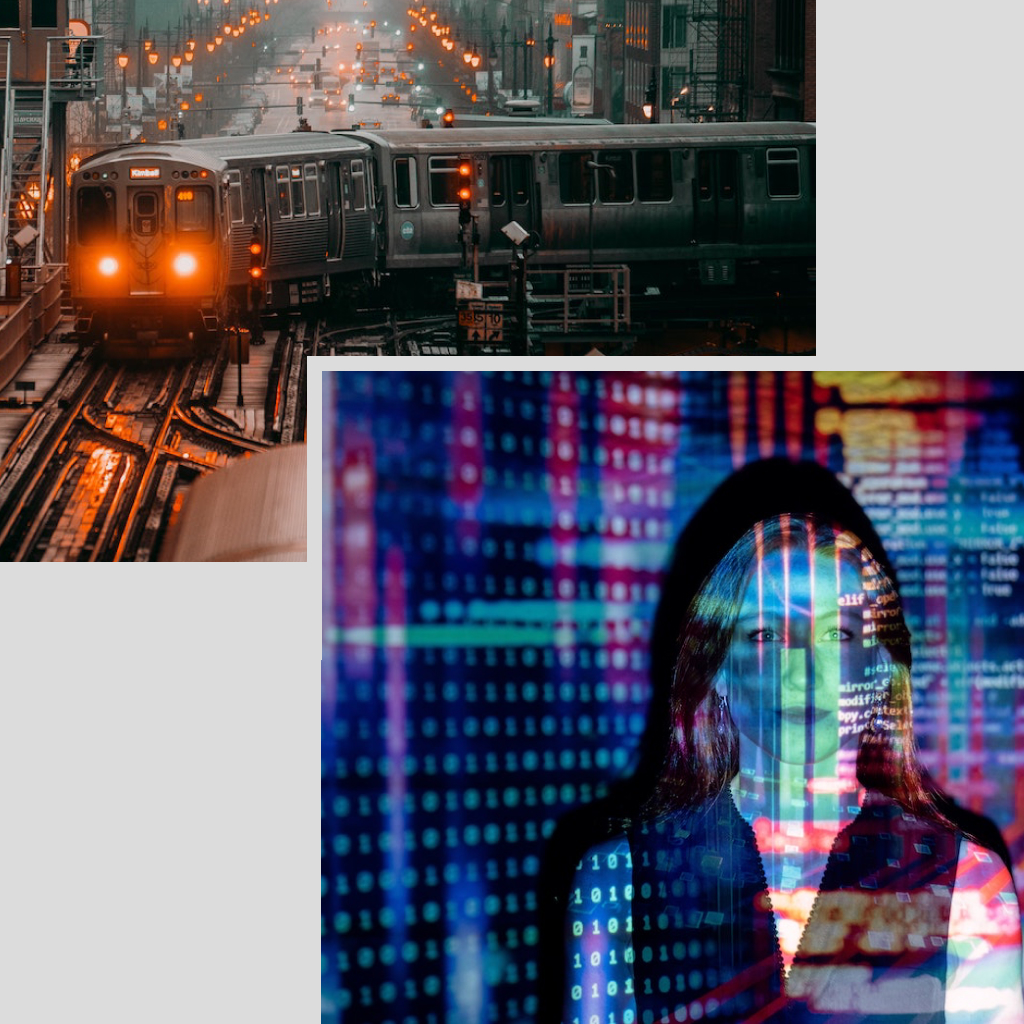 MimConsult was created in 2012 to think differently about new technology adoption for rail signalling and operational control. Led by Andy Harrison, a rail systems and integration engineer, systems thinker, business leader and mentor, MimConsult is an independent engineering and management consultancy with a global reach.

With over 36 years of rail systems domain experience, Andy is a UK Chartered Engineer and Fellow of both the Institution of Engineering and Technology (IET) and the Institution of Railway Signal Engineers. He holds qualifications in Artificial Intelligence from the Saïd Business School in Oxford and Coaching Skills from the academy of Executive Coaching in London. He is currently a member of the UK standards committee developing ethical guidance for autonomous vehicles and a member of the IET System Safety Executive.
We help people to think differently about the adoption of new technology for rail signalling and operational control, delivering sound independent advice with transparency, honesty and integrity.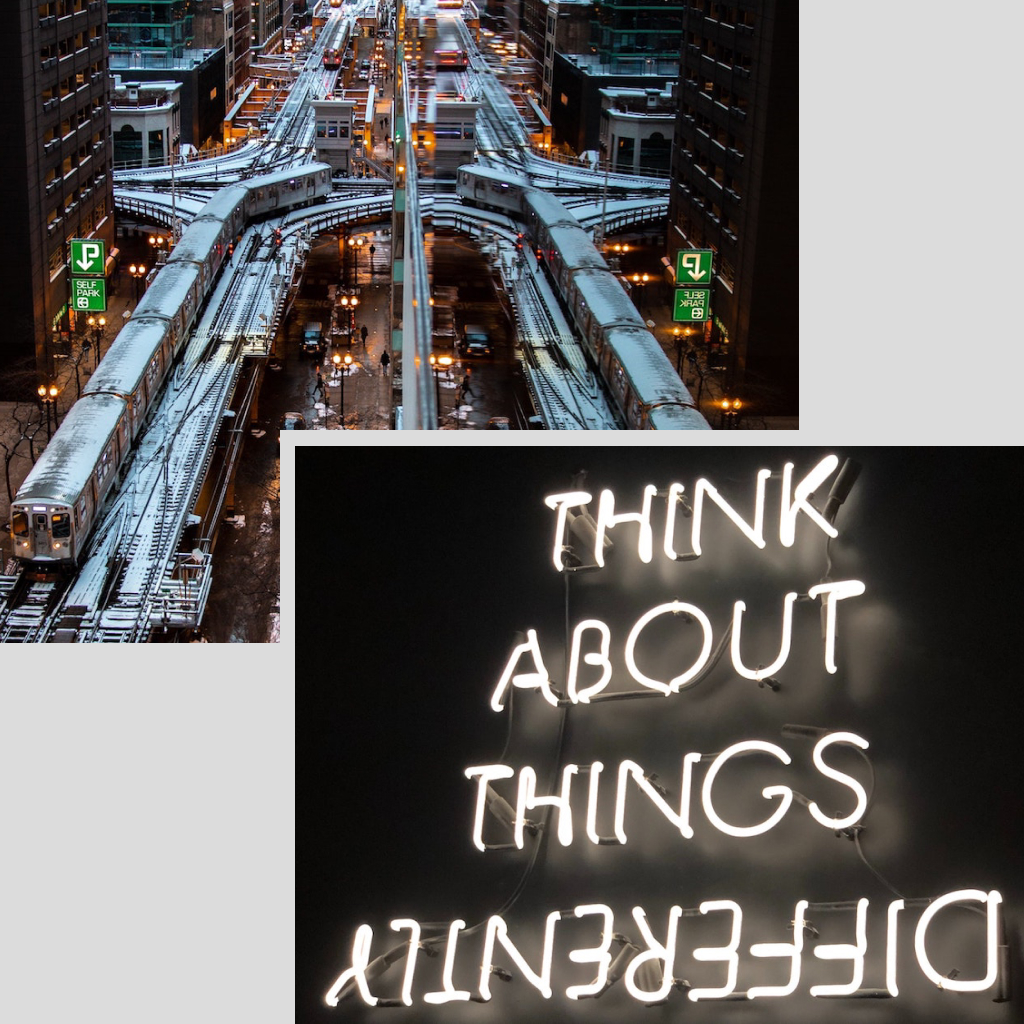 Rail organisations are under constant pressure to improve network capacity, performance, safety and financial value. New signalling and operational control technologies can help address these pressures.

However, many organisations are concerned about the risks of integrating new technology into live operational networks. This drives a cycle of slow, low confidence and low impact decisions that limit the benefits that adoption of new technology could provide.

Slow adoption is attributed to many factors, including onerous industry standards, complex safety regulation, fragmented industry structures and legacy systems that constrain change. These lead to questions around the safety of new technology, financial viability and implications on industry roles, responsibilities and process.

In our experience, whilst answering these questions requires a deep understanding of the rail domain and technology trends, a laser focus on the people who make and guide decisions is also essential.
We are engineers who focus on people, blending rail domain and technology experience with systematic engineering, evidence-led strategy and intuitive personal mentoring to help people facing choices over new technology adoption to develop confidence in decisions and guide organisations to commit to action.
MimConsult has wide experience with organisations adopting new technology for rail signalling and operational control, including:
Lead for Thameslink Programme infrastructure, rolling stock and operations integration, including ATO over ETCS L2.
Lead for Ansaldo STS delivery of the Cambrian ETCS Early Deployment Programme, the first ETCS L2 application in the UK. 
Lead for Ansaldo STS recovery of the Sandbach – Wilmslow signalling project, including the first UK application of Ansaldo STS CBI and operational control centre technology.
Lead for independent safety assessment of ETCS L2 adoption for the high speed Express Rail Link in Hong Kong.
Lead for independent safety assessment of CBTC technology adoption for metro applications in Shenzhen, Xian and Chengdu.
Major programme reviewer for schemes including Crossrail, Cross River Rail Brisbane, Digital Systems New South Wales, Heathrow Western Rail Access and Great Western Route Modernisation.
Technical lead for digital systems business case developments, business case reviews and funder Gateway Reviews, including the East Coast Mainline South ETCS L2 Programme and other schemes.

 
We work with funders, regulators, programme clients and sponsors, delivery teams, technology suppliers and integrators helping people when confidence in a complex, high risk decision on the adoption of critical digital technology is a valuable business asset.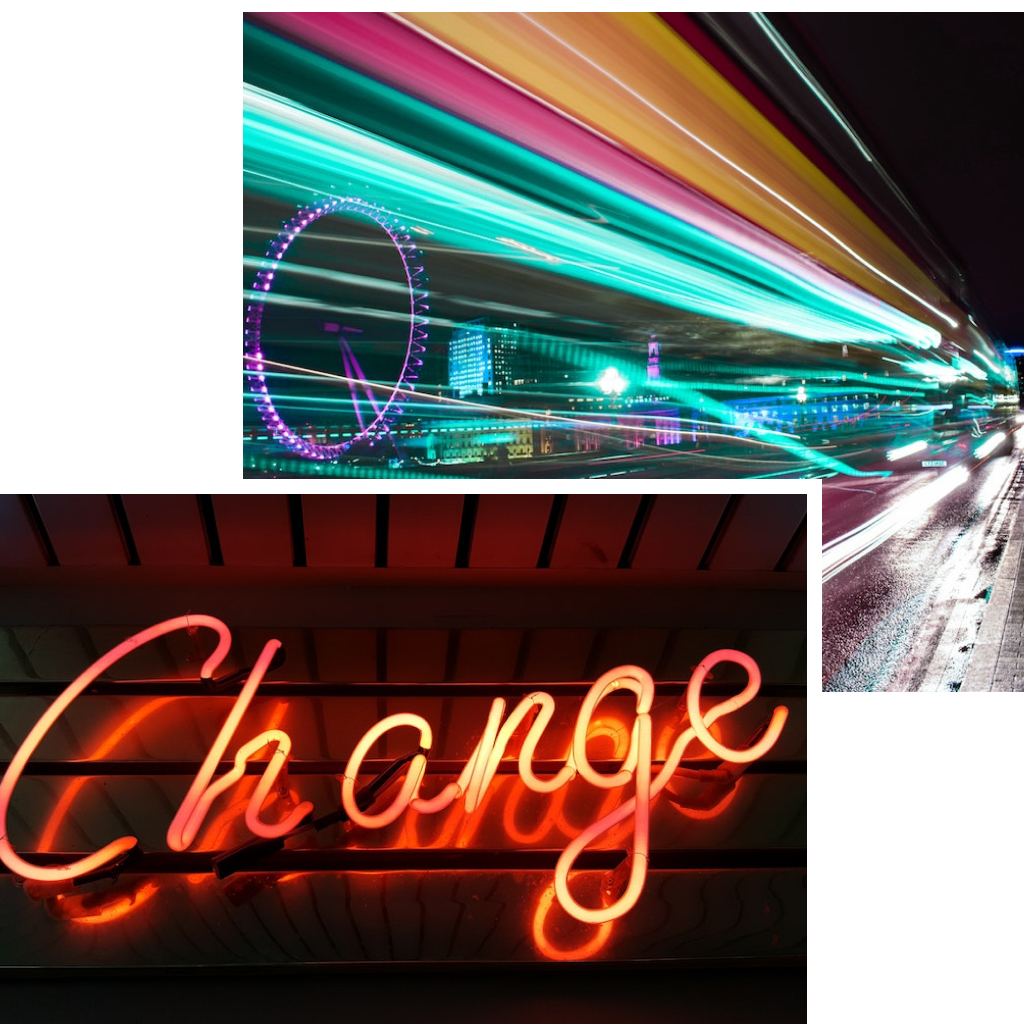 Andy is a motivated, well-informed, imaginative and highly personable colleague. Always fun to be with, well liked by colleagues and clients alike, but ever the
professional, influential and
innovative leader.

Andy recently managed the delivery of a strategically important programme of work. Andy demonstrated a huge commitment to our work and brought a real focus to the team. Andy is a superb communicator, and drove the work to a successful outcome.
Andy has provided great advice and coaching and really inspired me to think. I would recommend him as an advisor to any level of organisation or to an individual as he has really started me thinking of the people aspects of organisations.
Andy's laid back style belies his total commitment to meeting client requriements which he consistently does with intellectual rigour and good humour. His knowledge of the international railway industry and safety engineering is exceptional.
Andy is a dynamic and motivated engineer. He brings professionalism and integrity and communicates effectively at all organisational levels to achieve successful business results. His technical skills and business leadership adds value to all organisations.
Andy created a culture within Ansaldo STS UK Ltd that is amongst the best that I have worked within. He was successful in driving a change in the business model and the supporting Company processes. It was a pleasure to work for him.
If you are a Funder developing or assuring business cases for digital systems, a Regulator reviewing digital system safety, a Sponsor, Client or Delivery Team concerned with digital systems programme delivery, integration, cost, benefits and assurance, or a Technology company or Integrator looking to bring new technology to market, including critical systems based on artificial intelligence, and integrate these systems within the rail domain - then perhaps our deep technology adoption and domain experience, people-centred approach and collaborative values could help you to deal with these challenges.

If you think that we may be able to help you, please do get in touch for an initial conversation - we would enjoy talking with you.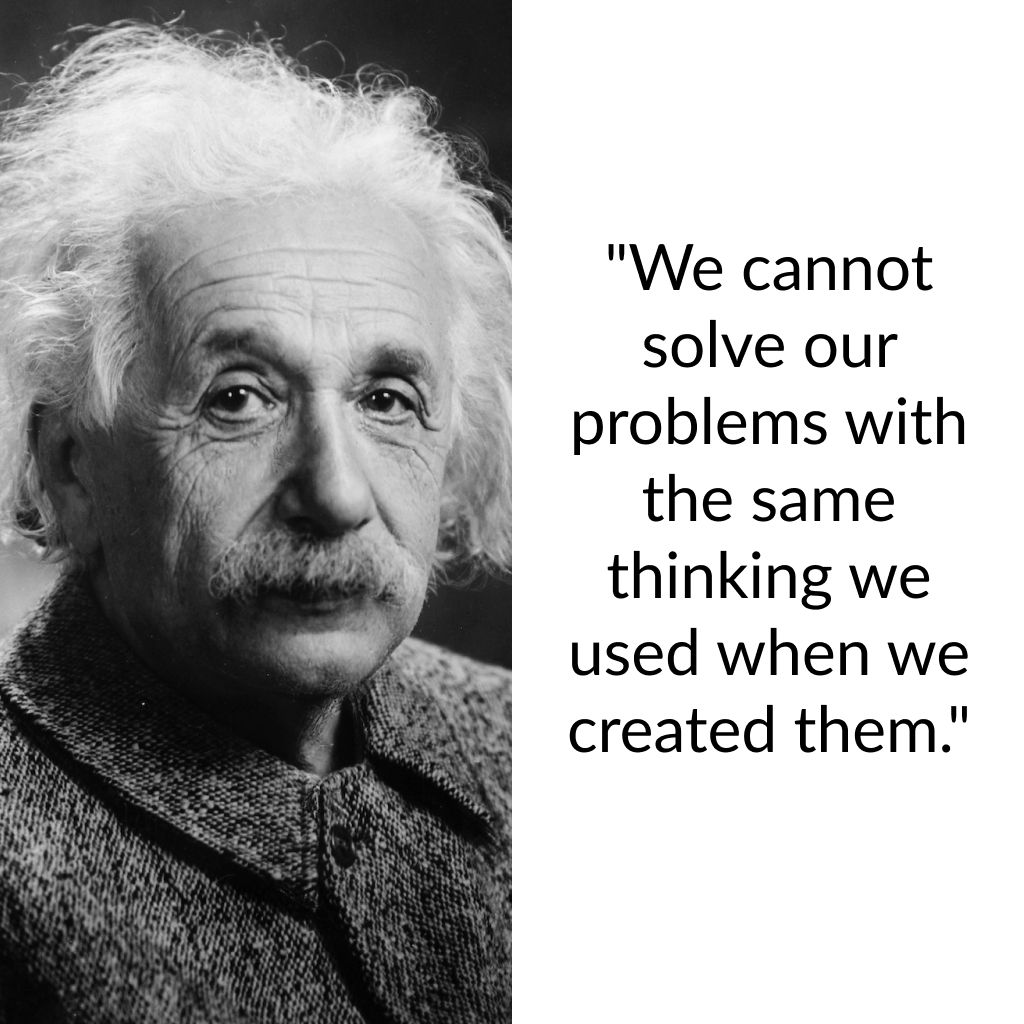 Copyright © 2012 - 2020 MimConsult Limited
All Rights Reserved